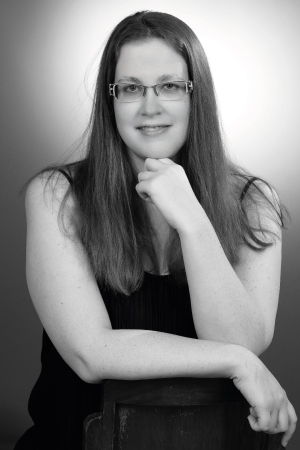 Hello and welcome to my website!
I'm Claire Michelon. I'm a translator and content writer, as well as a bookworm, apprentice gardener, and keen chef in my spare time.
I'm a bit of an all-rounder and love having my finger in lots of pies (did I mention I love cooking?) This wide variety of interests provides inspiration for my writing, as what I enjoy most of all is playing with words, building bridges with my pen, and going where my keyboard takes me.
Over time and with experience, I have added a number of different strings to my bow, so I can offer you a tailored approach to suit your individual needs. Let's discuss your requirements - content writing, inclusive writing and SEO, or translation and transcreation - or a combination of all these services, depending on your individual needs.
What's Le Charme des Mille-Feuilles?
"Charme" is French for "magic spell". It's also the French word for the "hornbeam", a tree that symbolises change and transformation. I particularly like the image of the tree, as it reminds us that, for something beautiful to last, it needs to have strong roots, a firm base, deep values, etc.
Mille-feuilles is not only a delicious French dessert. It literally translates as "1000 sheets" (of pastry or of paper)! "Feuille" is also the French word for "leaf." We can nearly make the same play on words in English, when we think of taking a leaf out of someone's book!
So you could translate Le Charme des Mille-Feuilles as the "The Hornbeam of 1000 Leaves" or the "The 1000-Page Spell!" It incorporates my passion for cooking with my love of books and writing – and metaphors, especially food-related ones!
If you are fed up with dull, bland, corporate messaging too, we're going to get along!
Contact