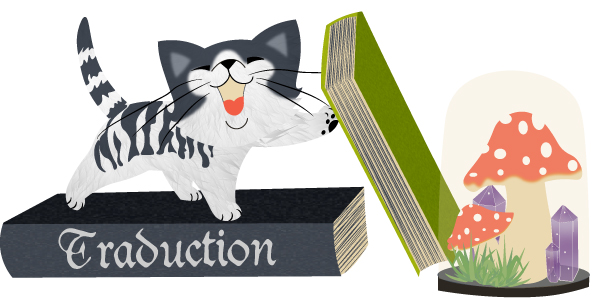 Translation
Translating from English and German into French is the essential recipe for attracting a wider audience.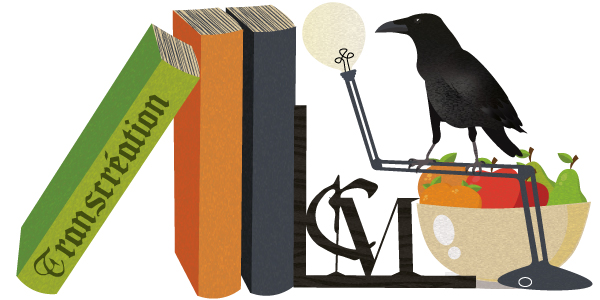 Transcreation
Let's add a pinch of creativity and personality to give your translations more flavour and character.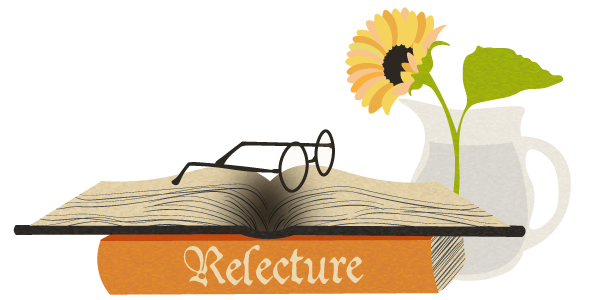 Editing
I proofread, edit and rework your French copy to help you share your ideas and make sure your projects hit the spot.
Content Writing
Through inclusive writing or SEO, let's make your communications relevant and captivating, by creating copy that reflects your values.